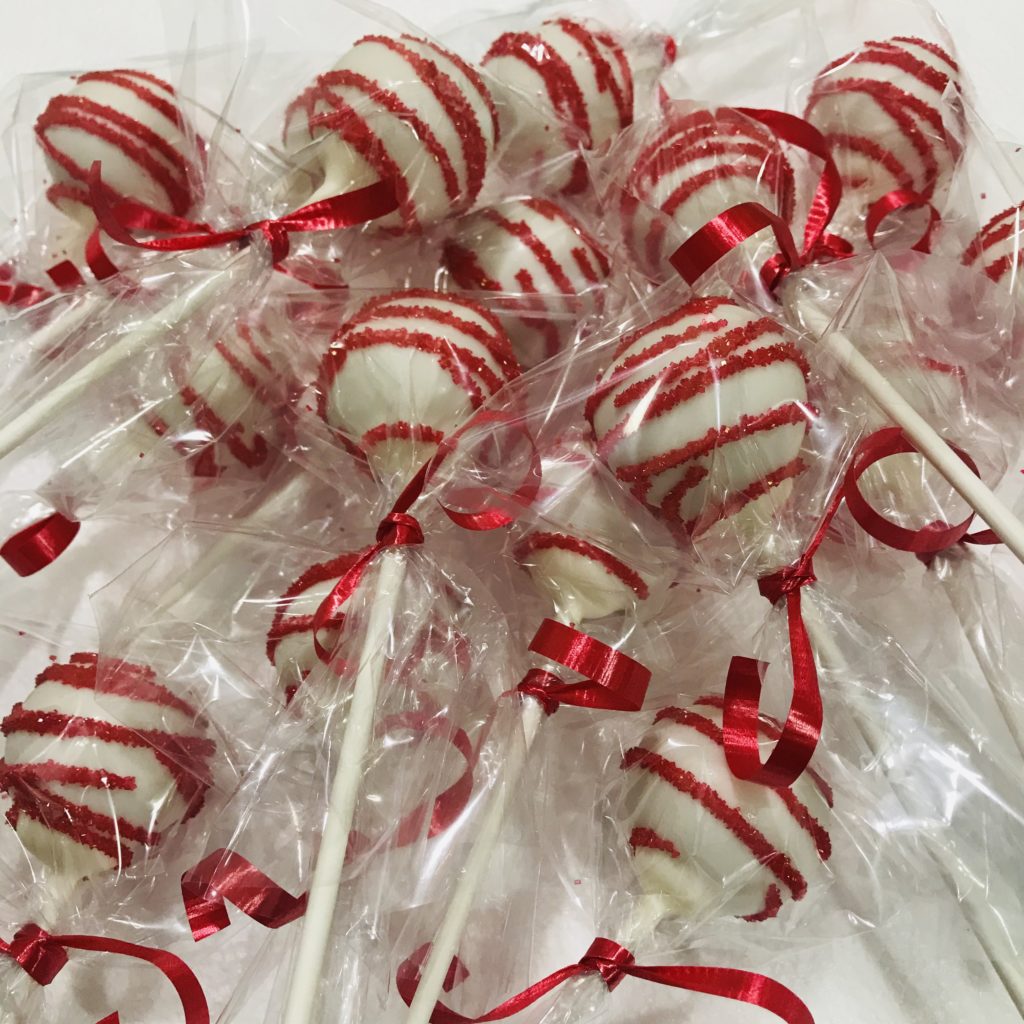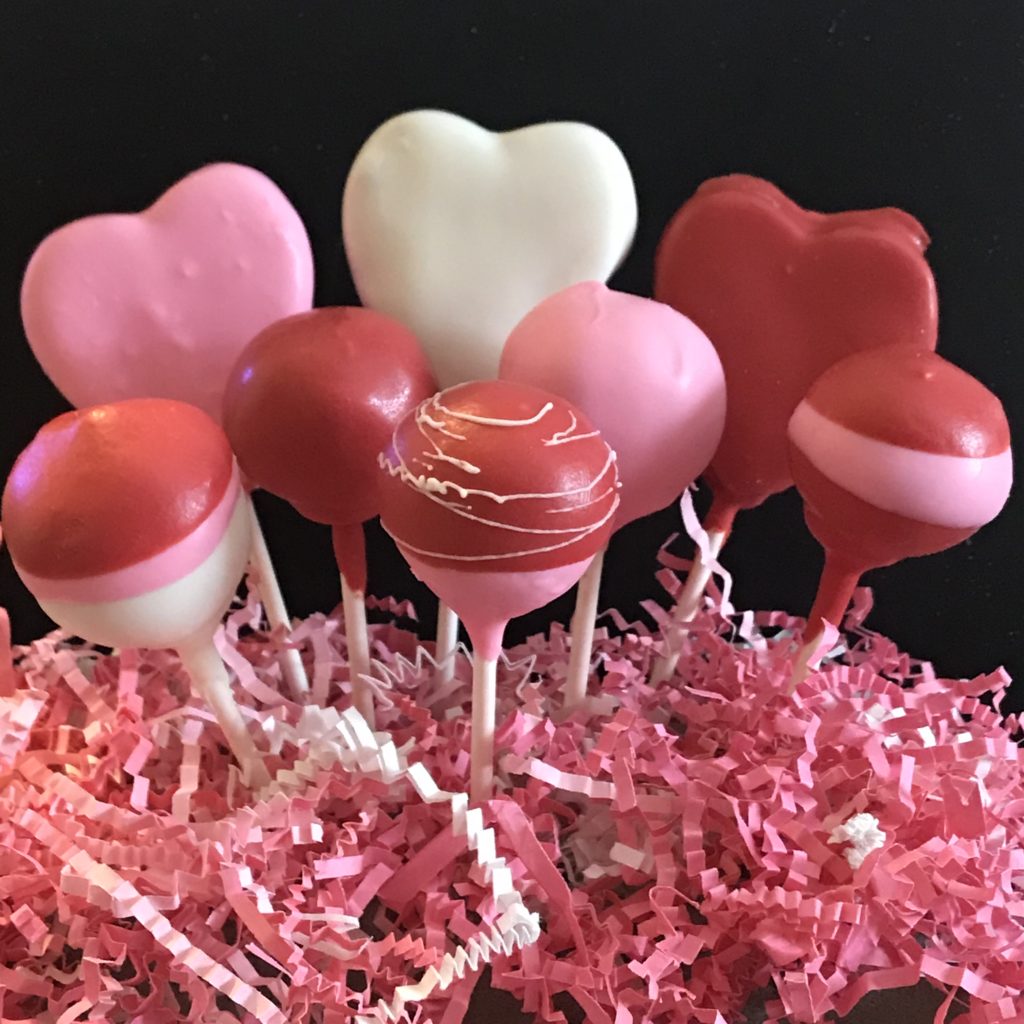 Tired of trying to keep up with birthdays for EVERYONE plus holidays? Well, forget about it. With a CanDees FORGET ABOUT IT subscription, you will no longer have to remember these most important dates. Simply choose the 3 occasions or dates on which you would like a gift to be received by your special person, name and *mailing address to where the gift will be sent and let us do the rest. On or before the requested chosen dates, your special person will receive a special **6 pack of cake pops delivered along with a card naming YOU as the gift giver! At 135.00 – that's only $45 to have a gift DELIVERED to their doorstep while you do nothing but sit back and take the credit! Be sure to include a peanut allergy alert if necessary.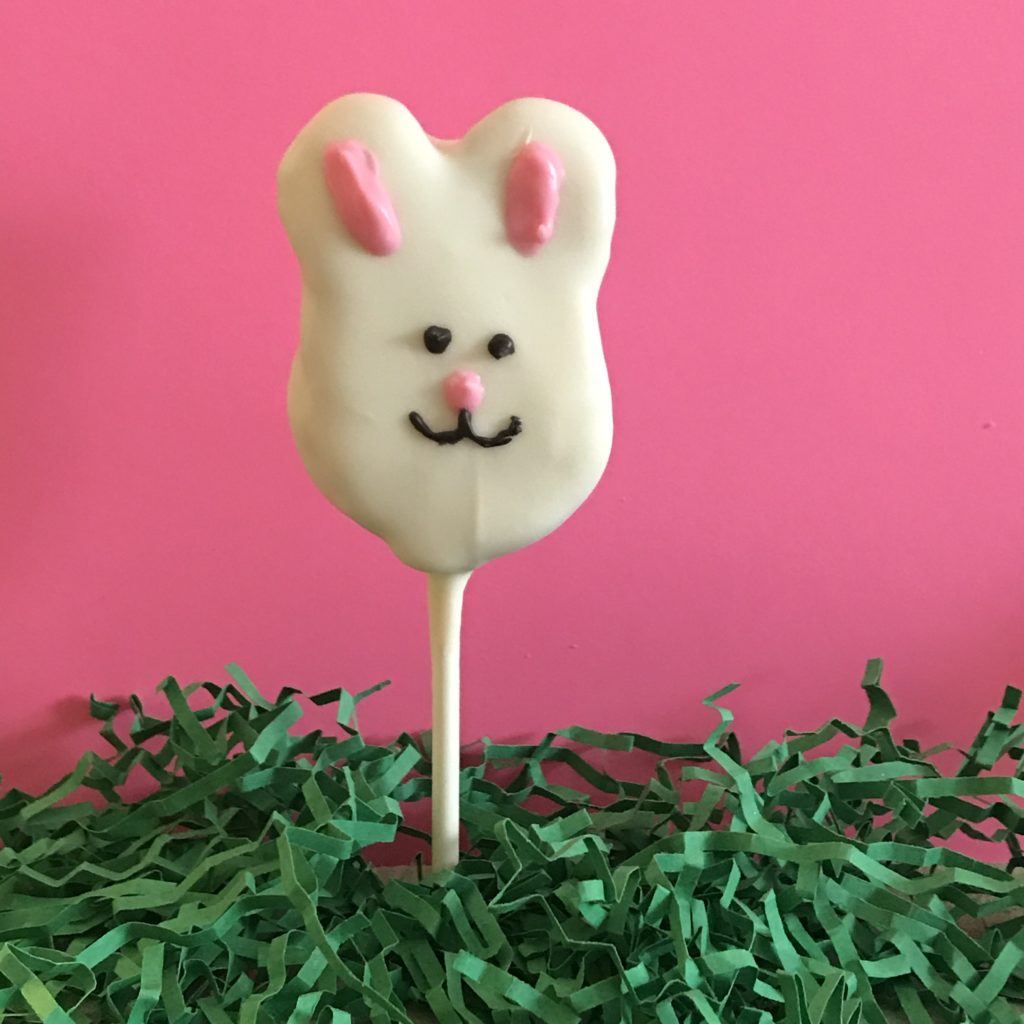 Example: Jo Smo *Peanut Allergy – No nuts please
1111 I Luv Surprises Lane
Cake Pop, USA 00000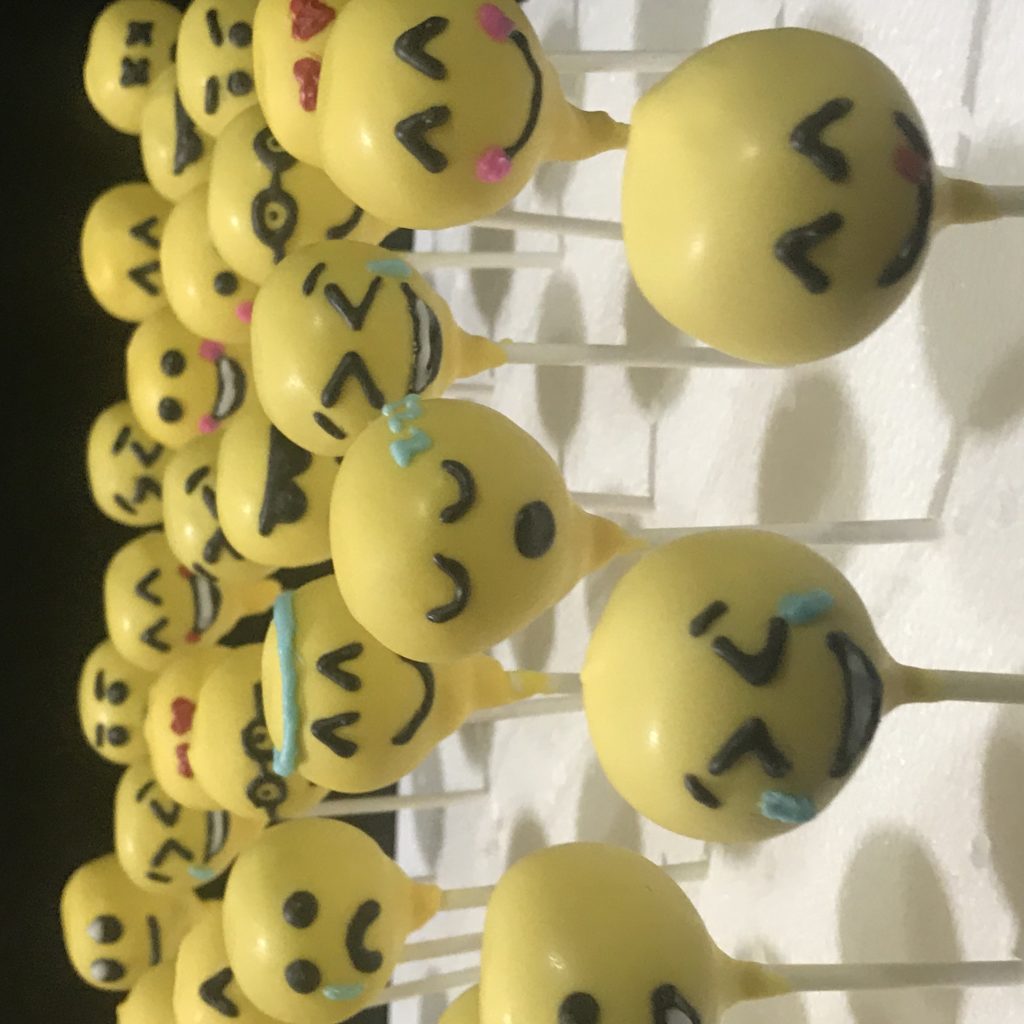 Happy Birthday – Retirement – Thanksgiving – Just Because – Graduation – Anniversary – Easter- Christmas – I Love You – Feel Better Soon – I Miss You – St Patrick's Day – Cinco De Mayo – Congrats – 4th of July – Happy Valentine's Day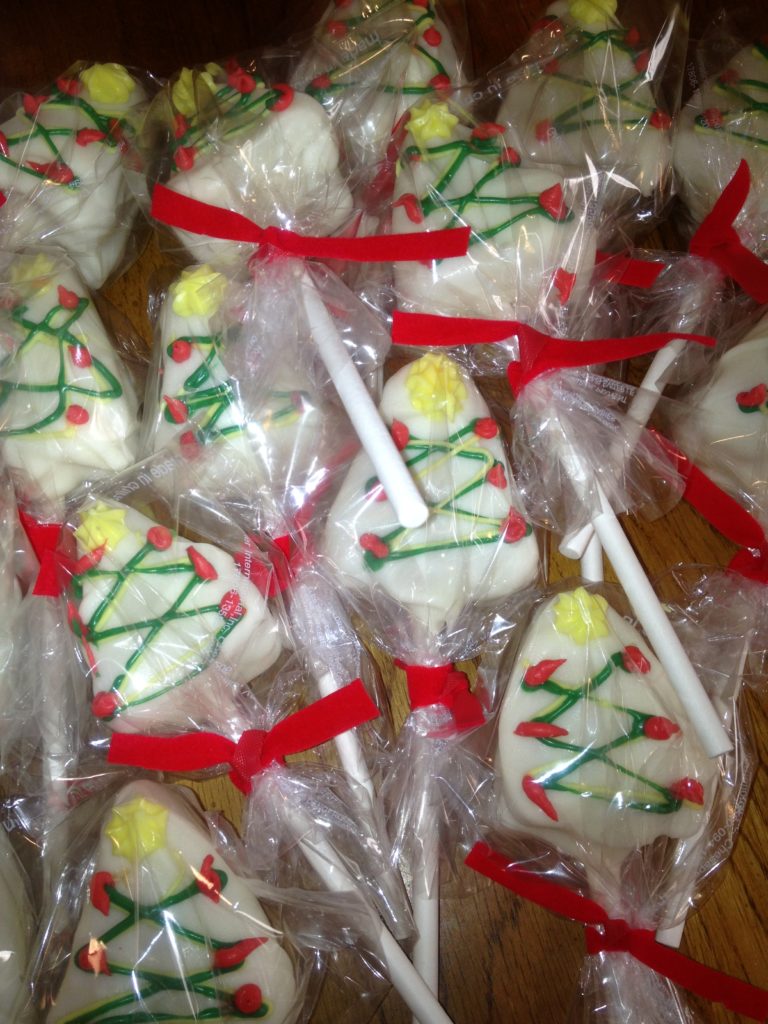 * UNITED STATES ONLY – INCLUDES SHIPPING FOR ALL 3 OCCASIONS 
**2 DIFFERENT FLAVORS IN EACH DELIVERY – YOU CHOOSE A TOTAL OF 6 FLAVORS TO SEND (that's two for each delivery) *You will receive a telephone call in order for us to obtain or confirm all pertinent information for successful deliveries. ORDER NOW IN THE CANDEE SHOP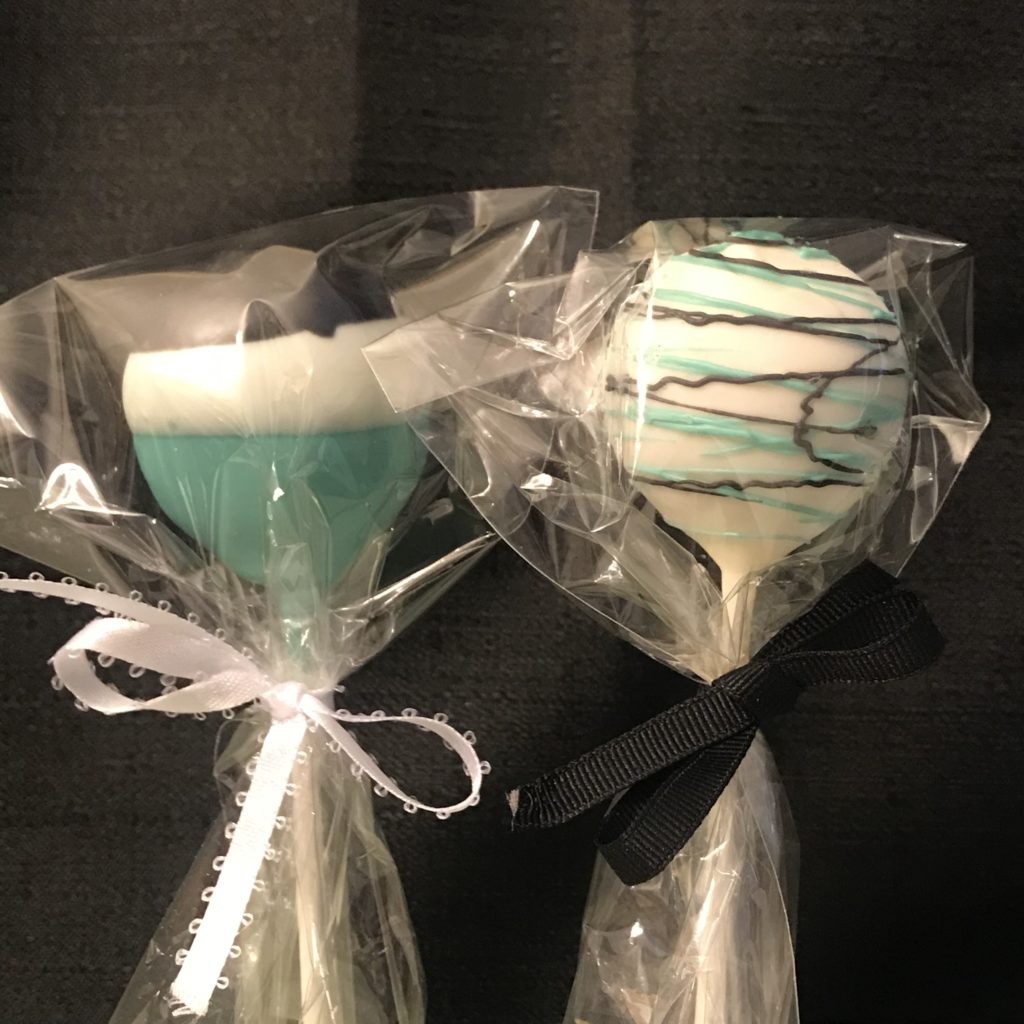 Very Vanilla – Yellow Cake – Ohhh Orange – Butter Pecan – Chocolate – Carrot Cake – Licious Lemon – Berry Strawberry – Cool Chocolate Mint – Raspberry Chocolate – White Peppermint – White Raspberry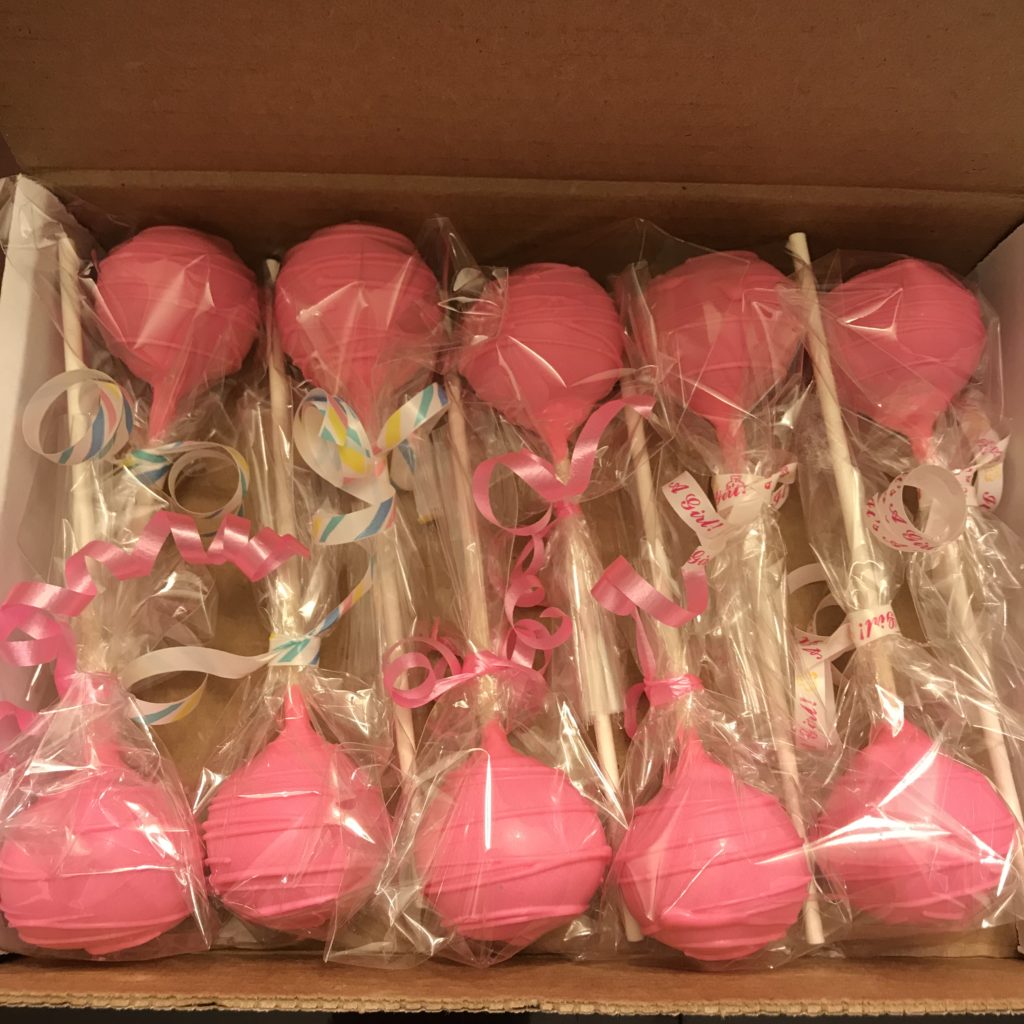 Shipping includes all ice packs and/or insulated packaging as needed. Because the items are perishable and will need to be received quickly, we only ship items on 'non-holiday' MONDAYS, TUESDAYS, and WEDNESDAYS. Because we take special care to have your package and items arrive in excellent condition, once the shipping date has been communicated, CanDees will not be responsible for packages left outside, or at the post office due to someone not being home to receive it. If you become aware that your recipient may not be available during a selected occasion, please contact the shop and we will gladly switch shipping days or replace that occasion for another one of your choice during the same calendar year. For ordering questions, product concerns or shipping inquiries, please contact CanDees at (502)24-yummy. Shipping perishables and fragile items is always a little tricky, please contact us if there is any problem after you have received your order and we will do our best to satisfy all concerns.