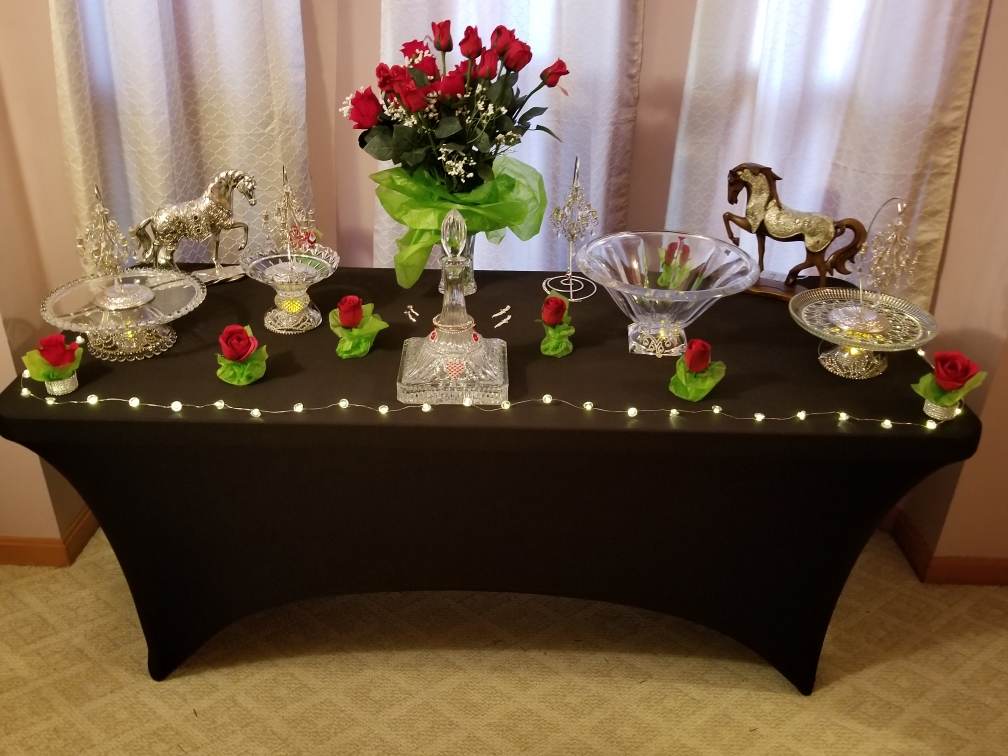 Step into elegance with a CanDees set up at your next event. The Suite of Sweets!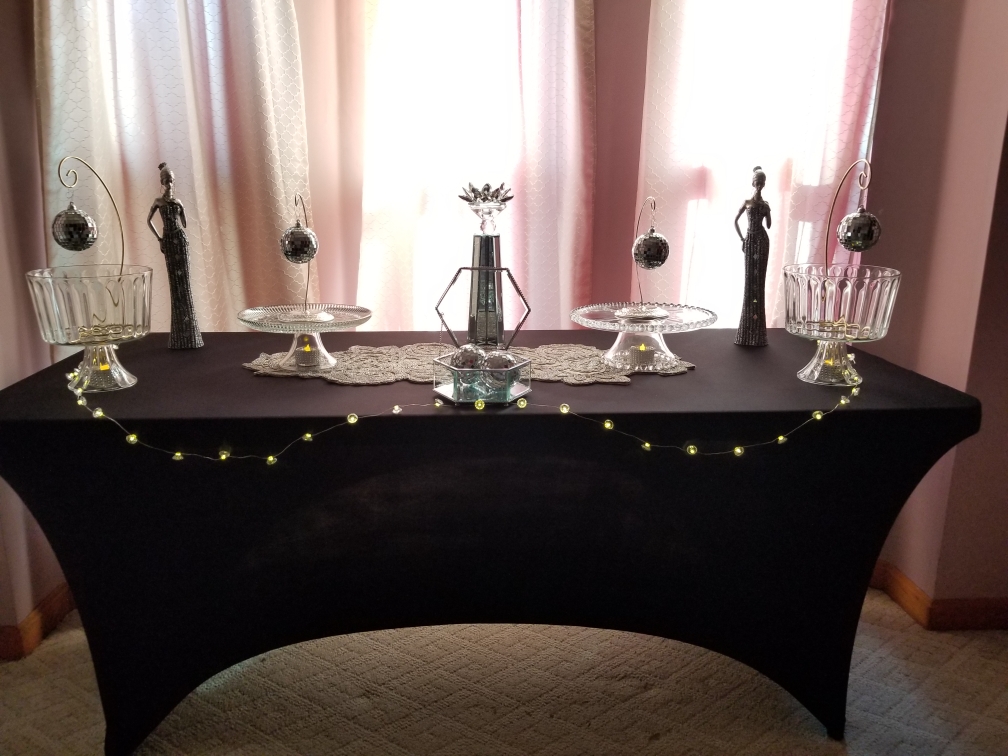 Let CanDees provide an elegant and affordable setup for you!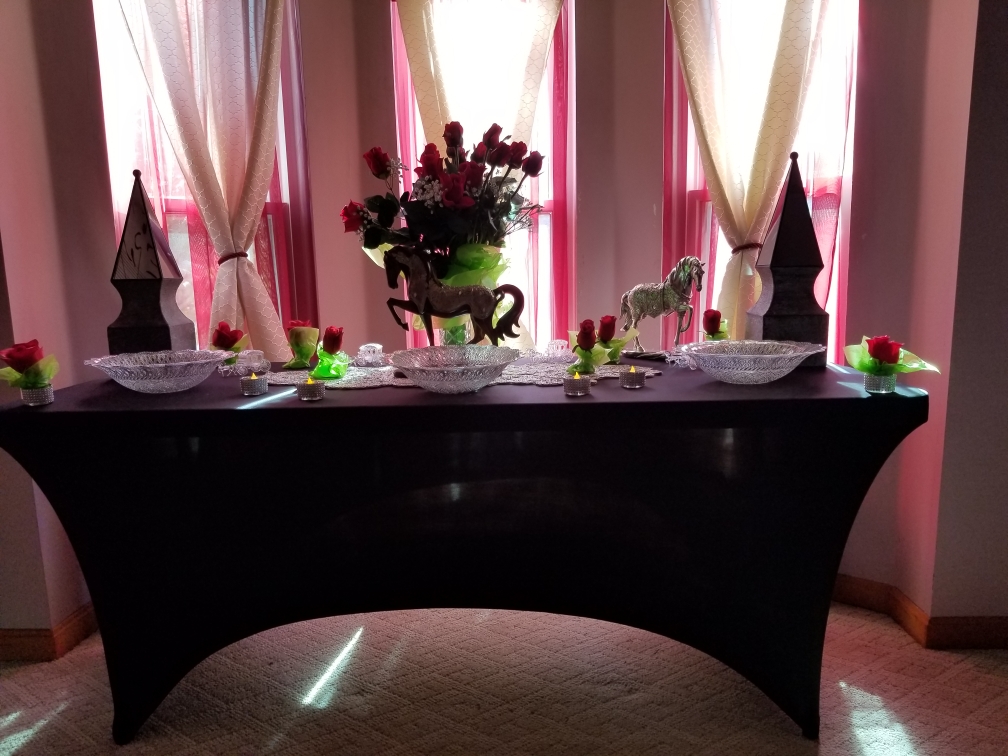 Four Signature Setups available!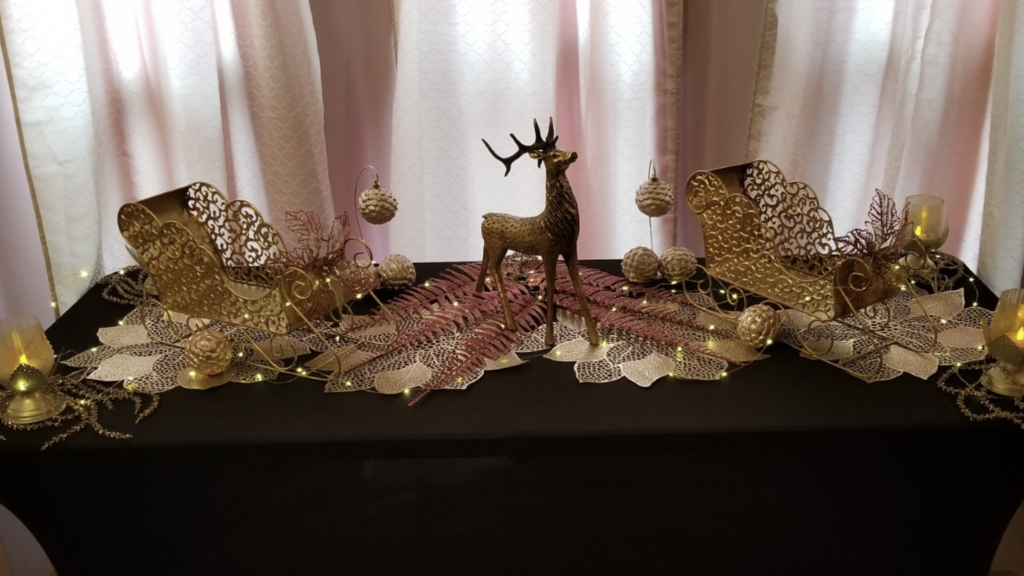 You may elect to have your table attended by a CanDees team member.
Our team member will be responsible for maintaining the elegance of the chosen theme and to assist your guest with the *miniature bourbon chocolates and sweet roasted pecans.
Reserve your date today! 502-24-YUMMY (98669)
*Miniature Bourbon Chocolates are only available for purchase to accompany our signature setups